PrTMS: A Cost-Effective Approach to Mental Health Treatment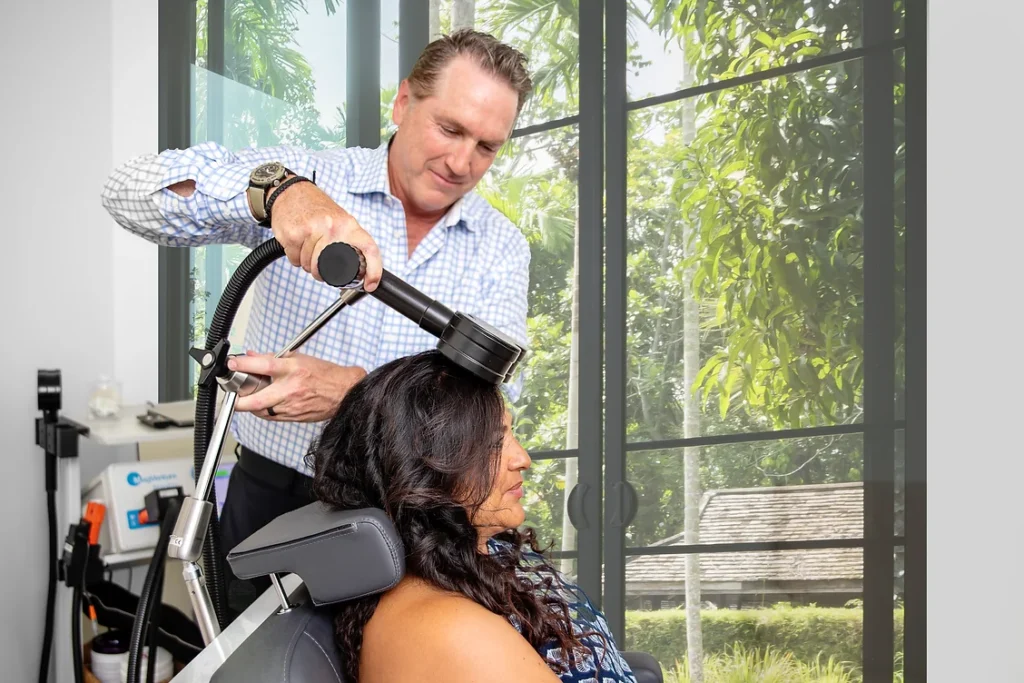 Hey there, forward-thinkers!
We're thrilled to announce that we're opening our doors soon, bringing a fresh and modern approach to therapy. As we gear up to welcome you, let's dive into what sets us apart and the exclusive deals we've lined up for our early clients.
The Usual Therapy Scene
Many established therapy centers charge around $3500 for 10 sessions over two weeks. Add to that a bi-weekly consultation with a doctor and an EEG scan, and you're looking at an extra $500. Standard? Yes. The best value for your money? Let's see.
Our Fresh Approach
Being new allows us to think differently. We're offering weekly doctor consultations and EEG scans, ensuring that you receive personalized care right from the start. It's all about understanding your needs and adapting to them.
Grand Opening Offers
To celebrate our launch and welcome our first clients:
First 5 Clients: Here's a grand 50% off the typical market price.
Next 5 Clients: A solid 30% discount awaits you.
Remember, these offers are exclusive to our grand opening and will last for just 60 days. So, if you're considering therapy, now's the perfect time!
Post-Launch Benefits
If you happen to join us after the initial offers:
Results Guarantee: Pay the full price, and if we don't achieve significant improvements in your Alpha waves, you get a 50% refund. We're that confident in our approach.
Tailored Discounts:

We're introducing income-based pricing, making therapy accessible to everyone.
If you can be flexible with your timings, you can avail up to 30% off.
Share & Save
Willing to document your therapy journey with us? Share your progress, and you can earn an additional 10% discount. It's our way of saying thanks!
---
Wrapping Up
As we prepare to open our doors, we're committed to offering both quality and value. Our modern approach, combined with our exclusive deals, ensures you get the best. Here's to new beginnings and prioritizing your well-being!